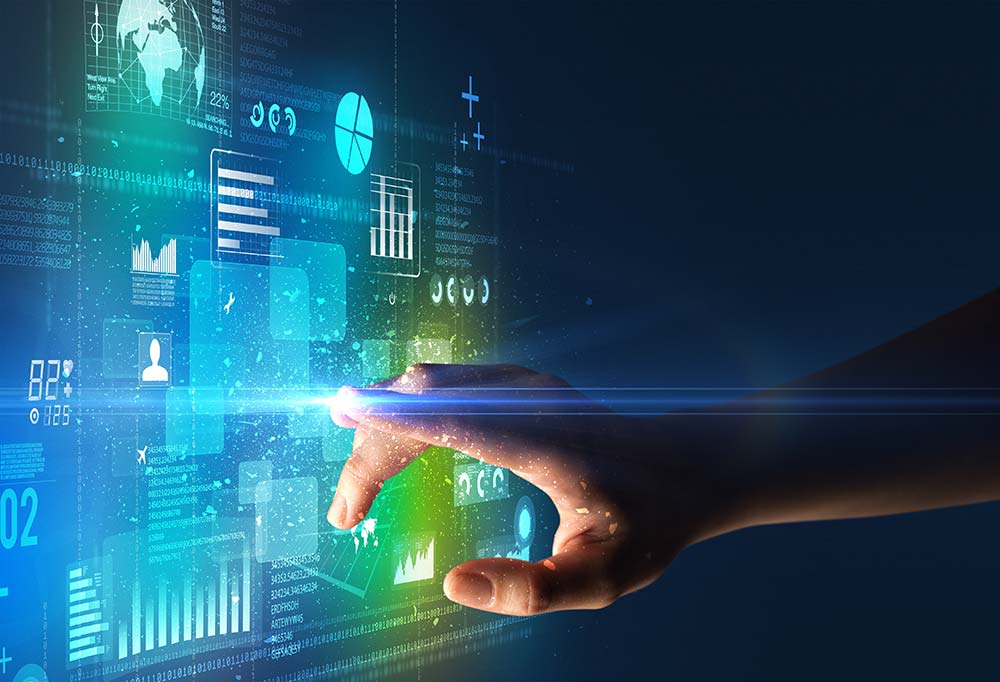 "Having a causal picture of the business makes it possible to explain the forces driving performance, and answer 'how did we get here?'. This is a prerequisite for deciding what policies and actions will push future performance in the desired direction," explains Donna Mayo, strategy expert at Sage Analysis Group.
Our strategy and analytics experts use a range of techniques, including system dynamics, to help major organizations solve some of their most important strategy challenges. We combine world-class analysis expertise with in-depth industry knowledge to develop practical and enduring solutions, with a focus on aerospace, energy, security, healthcare and government problems. We help clients with a range of issues such as:
Corporate strategy and market analysis
Analyzing company and market behavior under different scenarios to identify actions and strategies that deliver superior, sustained performance.
Government policy, planning and assessment
Addressing complex government challenges for issues such as regional stability, major program acquisition, smart cost reduction, healthcare, transportation, and energy policy.
Improving performance on major projects
Understanding strategic risks and finding leverage points to improve performance on large, complex programs, and project portfolios.
Negotiation support and dispute resolution
Evaluating business dynamics to help quantify and explain issues in dispute, working with stakeholders to help reach agreement in negotiations, mediations, and legal disputes, including serving as expert witnesses.