Work in committed teams that combine industry experience, technology experts, strategic analysis, and business change.
The confidence to accelerate.
Join a team of sharp and supportive individuals who will challenge you and help while you have fun solving big problems.
CURRENT OPENINGS
We are hiring at all levels. Apply now to our current open positions in Boston, MA and Arlington, VA:
Sage Analysis Group, an MIT Sloan spinoff, is a strategic management consulting firm using advanced modeling and data analytics to help leaders in both industry and government with highly complex, important issues. Typical challenges we analyze and advise on include succeeding on major acquisition programs, addressing emerging strategic issues, improving enterprise performance, and achieving complex missions with limited resources.
Our analyses integrate and leverage quantitative data, qualitative information, and expert insights to help clients with key decisions. We leverage our mature Data Science and System Dynamics modeling capabilities to identify causal drivers and holistically assess complicated, counterintuitive behaviors in complex environments. We help clients across a spectrum from providing strategic advice backed by rigorous analysis to building innovative, custom, full-stack solutions that provide ongoing strategic insight.
WHAT WE LOOK FOR
Candidates should be passionate about helping clients tackle tough and unstructured challenges and be willing to stretch themselves and keep learning. Consultants can contribute to a wide range of projects over time depending on their skills, ranging from complex modeling and analysis to diagnosis to working side by side with clients on operational improvement.  Project teams work together to identify and diagnose strategic issues; design and conduct detailed quantitative analyses; summarize findings and clearly explain recommendations; discuss and review findings with senior clients; and help clients take action to put these insights into practice.
​Work experience and education determine the level at which candidates enter, though progression is based solely on capability and performance. Rapid advancement is possible for outstanding performers.
Bachelor's degree preferably in Computer Science, Engineering, Applied Mathematics, Statistics, Machine Learning, Management Science, or other data centric or STEM disciplines with relevant internships or other experience for Analyst positions and advanced degrees and/or additional work experience for higher ranks. Exposure to business analysis is useful but not a requirement
Strong skills in one or more of the following: data / business analytics, modeling, visualization (e.g. Tableau, Power BI, Qlik, R Shiny), AI, Machine Learning, programming (e.g. R, Python, VBA, MATLAB, Java), System Dynamics, Agile / DevOps
U.S. Citizenship required due to client requirements for some of our work
Record of accomplishment and analytical ability in academic and/or professional work
Ability to move between detailed technical analysis and more strategic "big picture" thinking
Proven discipline, energy, and confidence to get things done
Ability to work well with wide range of clients and colleagues with different strengths and styles
Ambition and self-motivation with the desire to contribute to a positive team environment and the long-term performance of our team and our clients
Excellent communication skills
IMPACT
Involvement in advanced strategic analysis and decision science challenges that make a real difference to high-profile clients on very challenging issues.
TEAMWORK
Committed teams that blend world-leading analysis capability with high quality consulting expertise and diverse skills and styles.
LEARNING
Sharp and interesting colleagues who will both support and challenge you, and a career path helping you develop in many ways – technical, teamwork, communication, and more.
GROWTH
Flexible career paths with the ability to progress as quickly as your skills develop, and with increasing opportunities in our independent and growing firm.
OPPORTUNITY
Competitive compensation and benefits with a strong bonus program and ability to progress rapidly and gain equity.
EXPERIENCE
Gain experience rapidly as you work on a number of different commercial and government projects in a short time period.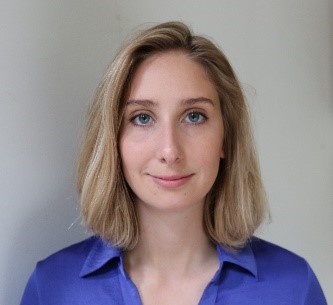 Dana, Principal Consultant
"After completing my master's in chemical engineering, I was looking for a career that would allow me to use my engineering expertise to work on challenging problems in high impact areas. I found that fit with Sage Analysis Group. Their technical, model-, and data-driven approach to consulting, combined with strategic top-down thinking, builds upon my engineering background and expands my problem solving and communication skills. The dedication of the Sage team to both solve complex problems and help others learn and succeed along the way has enabled me to flourish."
Dana joined Sage after completing her bachelor's and master's degrees in engineering at MIT. At Sage, Dana has developed causal models and simulations to help defense clients manage risk and has constructed infectious disease models.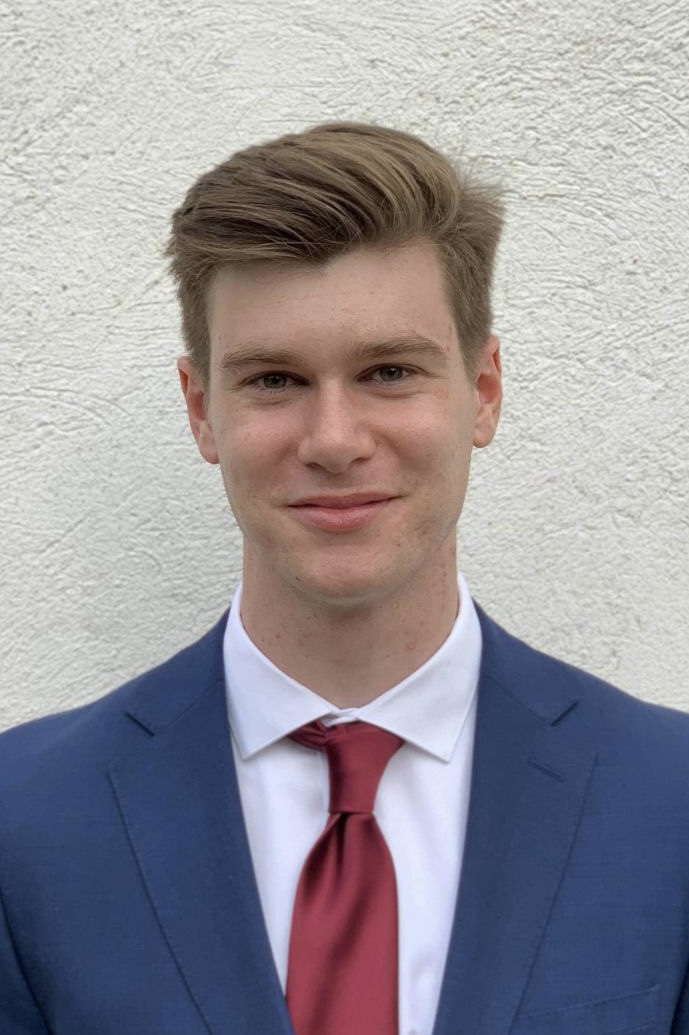 Daniel, Consultant Analyst
"I came out of college with the goal of helping people make better, data-informed decisions on important problems. I wanted to utilize and strengthen my analytic background, improve my ability to understand what drives behaviors at large organizations, and practice communicating complex ideas to both technical and non-technical audiences. What I found in Sage was all that, along with the opportunity to work alongside talented and supportive colleagues and the freedom to explore new mathematical modeling practices. The combination of Sage being an employee-owned business and having leadership that fosters a cooperative culture while maintaining a healthy work/life balance made the decision to join an easy one."
Daniel joined Sage after completing his B.S.'s in Physics and Applied Mathematics at University of Maryland and M.S. in Applied Mathematics at Johns Hopkins. Daniel has worked on multiple aircraft sustainment projects, being heavily involved in building new, custom models.
HOW WE RECRUIT
We recruit, promote and reward our employees solely based on their ability to contribute to our clients and our work, without regard to their gender, race, sexual orientation, ethnicity, disability, religion, national origin, age or marital status.
WE BRING RIGOR TO COMPLEX CHALLENGES