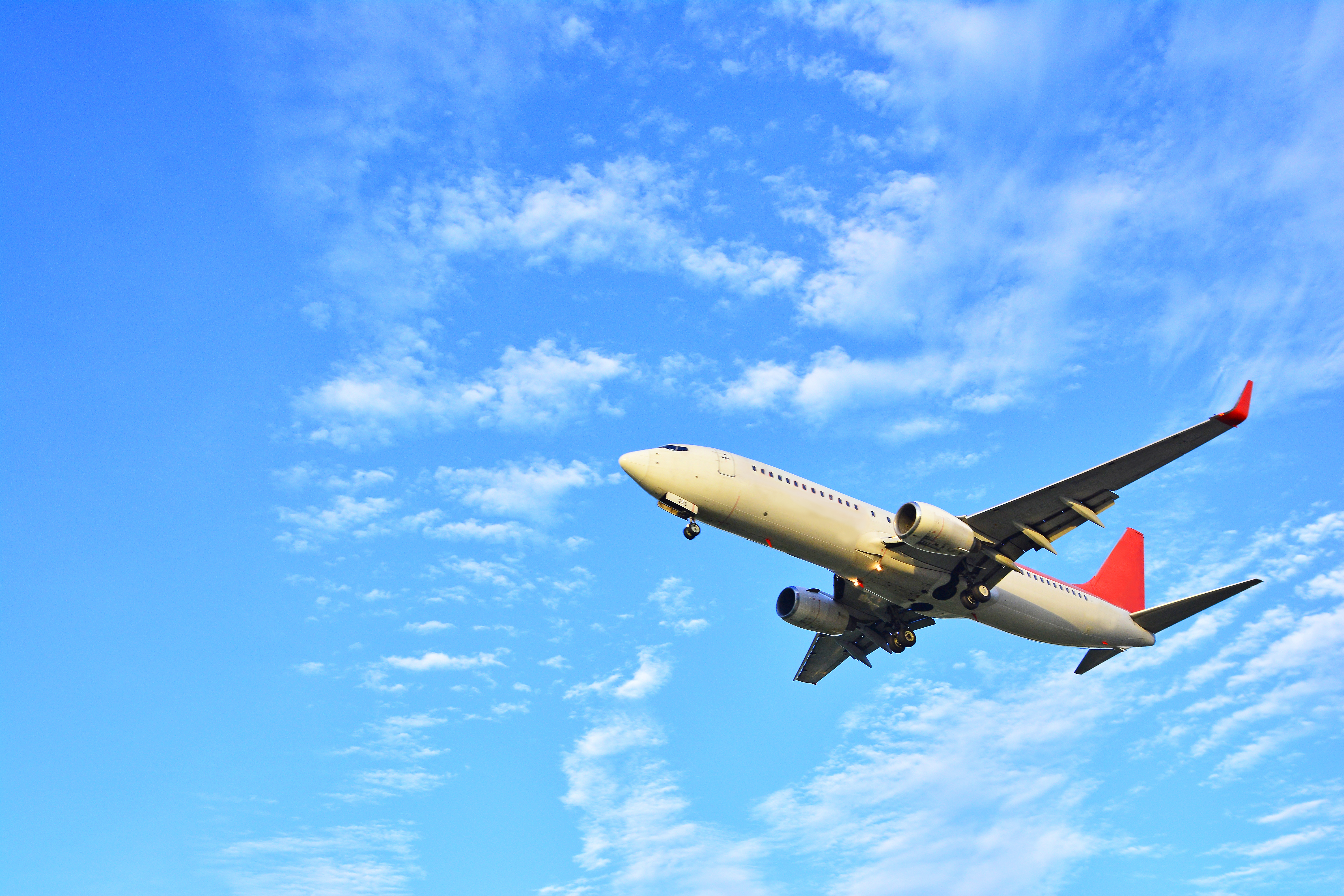 This article first appeared in National Defense Magazine on 6/10/19.
By Stew Magnuson
A day after Raytheon Corp. and United Technologies Corp. proposed its "merger of equals," analysts and lawmakers sounded off on what would be a seismic shift in the world of defense contracting.
Most notable among them was President Donald Trump, who commented June 10 on a CNBC show.
"When I hear they are merging, does that take away more competition? It becomes one big, fat beautiful company, but I have to negotiate. Meaning the United States has to buy things. Does that make it less competitive? Because it's already noncompetitive," he said.
Raymond Jaworowski, senior aerospace analyst at Forecast International, a Newton, Connecticut-based consultancy, said, "If you look at the two product lines, there is not a whole lot of overlap. It's a very good match."
Richard Aboulafia, vice president of analysis at the Teal Group, agreed. "If you come up with two names in the aerospace industry that have exactly nothing in common — aside from the fact that they're domiciled in New England — this is it." He doubted there would be much opposition to the merger.
Matt Vallone, an analyst with Avascent, said the administration historically has not stood in the way of big defense mergers. "These things can be hard to predict but so far the Trump administration and Congress haven't shown much concern over other recent consolidations."
One motivation behind the merger was that contractors are being squeezed to lower costs, Jaworowski said.
On the commercial side, the two big manufacturers Boeing and Airbus are pressuring suppliers to cut costs. The same pressure is coming from the Pentagon, he added. "Cost efficiencies are really what [defense officials] are looking for in terms of the awarding of future contracts," he said. Big awards such as the T-X trainer largely went to the low-cost bids, Jaworowski said.
"Tier-one and tier-two contractors are looking to consolidate and diversify their businesses and at the same time putting efficiencies of scale in their own operations to meet lower cost targets," Jaworowski said.
United Technologies had already made plans to spin out their air-conditioning and elevator nondefense units and create another aerospace and defense business leveraging its acquisition last year of aircraft parts and subsystem supplier Rockwell Collins, which has since changed its name to Collins Aerospace.
As for the benefits for Raytheon, "It might give them more competitive power in the long run, but that's not the same as bulking up," Aboulafia said. "It gives them the various UTC components that go in military aircraft, jet engines and whatever else. It's not the same as bolting on a big defense unit."
Aboulafia said the merger may mark the end of an era. "For years, pure-play defense primes have kind of overlooked commercial, … [and now] all of a sudden, they're noticing that Boeing is winning a lot. And in part that's because of the financial flexibility that comes from huge commercial market growth and profits. … That to me is the big takeaway. … The days of going it alone in defense might be coming to an end. This might be the signal of that."
Vallone agreed: "This would seem to be in line with a trend towards defense and commercial recombining. While there has been a clear split between the two for quite some time, robust growth of the commercial aerospace market over the past two decades … creates an environment where defense and commerical aerospace activities may return to living under one roof."
Chairman of the House Armed Services Committee Rep. Adam Smith, D-Wash., told reporters June 10 that he hadn't thought through the implications of the proposed merger, but was concerned when it came to making inroads with small companies with innovative ideas.
"I think the more important part of that is to make sure that we reach out to small businesses and small companies. I mean Raytheon and United Technologies were pretty big to begin with but there are literally thousands of companies across this country that are developing technologies that could be of use to the Department of Defense," he said, when asked if the merger might choke off innovation at lower tiers in the supply chain.
Tom Mullen, an analyst at PA Aerospace & Defense, said innovation will be a challenge in such a large organization.

"While the combined resources of the firm will be formidable, the spread across so many areas, the challenge of integration, and the legacy cultures of each will make it imperative to do something new around innovation," he said. "If they do not manage to create an innovation culture they will struggle to sustain market share."

One positive is that the merger could create opportunities for the companies to offer broader systems, he said.

"If they are very bold, they could add more capability to the Collins aerostructures business and offer new platforms," Mullen said. "At minimum, there are significant opportunities to create cost efficiencies by consolidating manufacturing and corporates."

On the other hand, the companies cover a sprawling span of business areas and could require divestments of some assets, he added.

"Carve-outs and sell-off of non-core businesses will add disruption on top of the big challenges of integrating such large and diverse companies," he said.
Vallone said, "From a defense perspective, the merger creates an impressive provider, capable of delivering a significant percentage of the systems going into aircraft and other platforms, be it sensors, propulsion or avionics." However, there are always potential pitfalls. "Merging two large companies is always fraught with risk. It's too early to make predictions about how well the integration will turn out, but the bigger question may be how platform providers on both the defense and commercial side will react to further consolidation in their supply chain."
Meanwhile, Jaworowski said the merger is bad news for Connecticut. While the companies announced that most of UTC's manufacturing jobs would remain in the state, its headquarters would move to Massachusetts, where Raytheon is located.
"The perception has become in recent years that Connecticut does not have a great environment in which to do business from a tax point of view and a regulatory point of view," he said.
Rep. Rosa DeLauro, D-Conn., in a statement said: "Workers in Connecticut will be my top priority throughout this merger. I will continue to work with state officials and our Congressional delegation to ensure critical aerospace and defense manufacturing grows in our state. Pratt & Whitney is a key player in the aviation industry and helps safeguard our national security. I am confident they will maintain that critical role, and I will press for a strong commitment to Connecticut and our labor force."
Tom Mullen is an aerospace and defense expert at PA Aerospace and Defense, a subsidiary of PA Consulting Group.