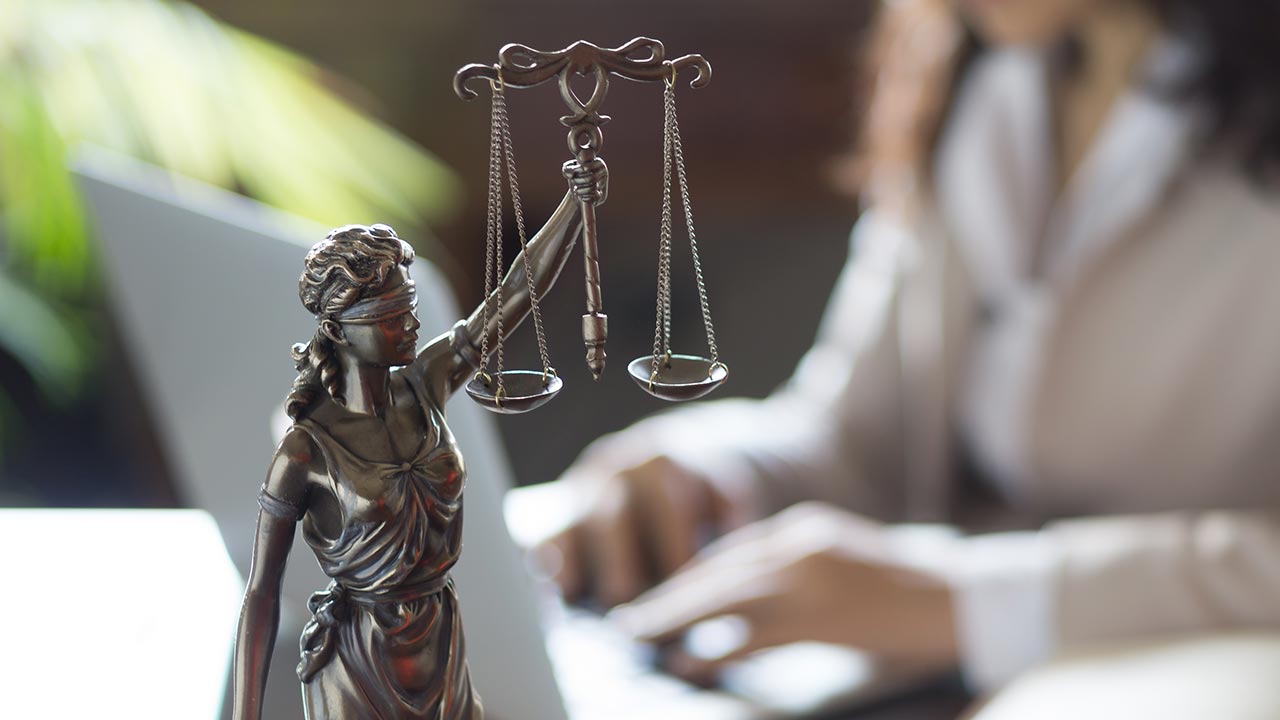 By Donna Mayo
Having a causal picture of the business makes it possible to explain the forces driving performance, and answer 'how did we get here?'. This is a prerequisite for deciding what policies and actions will push future performance in the desired direction.
​Organizations and their contractors frequently blame each other for delays and cost increases and, due to the complexity of many programs, it can be very difficult to determine who is responsible. It is especially hard to quantify and prove how actions by involved parties and changes to the original contract scope have caused delay and disruption – and distinguish these impacts from other problems.
​Our approach is well-suited to address the reasons for cost and schedule growth on major projects. We focus on understanding the causes of productivity changes and rework needs. This is the best known way to capture delay and disruption impacts, and cumulative impacts of change.
The approach enables us to quantify the total amount of performance difference caused by events and conditions; explain the reasons for cost and schedule disruption; and causally trace the impacts to their origins in different parties' actions. Our clients for this work include the US Government, major contractors, and Global Top 1000 Corporations.
​We have addressed a wide range of issues on disputes, such as:
​Design and workscope changes or directed changes
Inadequately defined specifications or design 'baseline', and/or requirements 'creep'
Changes in applicable technical standards and regulations
Late receipt of important technical information or late/inadequate equipment
Excessive delays in design review and approval
Work schedule acceleration
Diversion of key management and technical resources.
​We have used these analyses to distinguish the impacts from the potentially concurrent effects of, for example:
Problems with other interdependent projects
Issues with suppliers
Start-up problems with new facilities or systems
Instances of contractor mismanagement or delays.
​This approach is well-matched to the needs of complex contract damage cases. We use it to evaluate the quantum impacts on the project caused by unplanned events and conditions, and to trace the cause-effect impacts from particular events and conditions. Analyses can address questions such as: "What would have happened on the project, but for these specific issues?"