Who We Are
We are recognized experts in strategic analysis, program execution, and enterprise transformation.
PA Aerospace and Defense has origins in an MIT Sloan spin-off pioneering advanced modeling, analytics, and technology innovation. Today we help clients from strategy through execution to make innovation real. We work with leaders in government and industry on their most important challenges and opportunities. PA Aerospace and Defense is a subsidiary of PA Consulting Group and majority-owned by The Carlyle Group.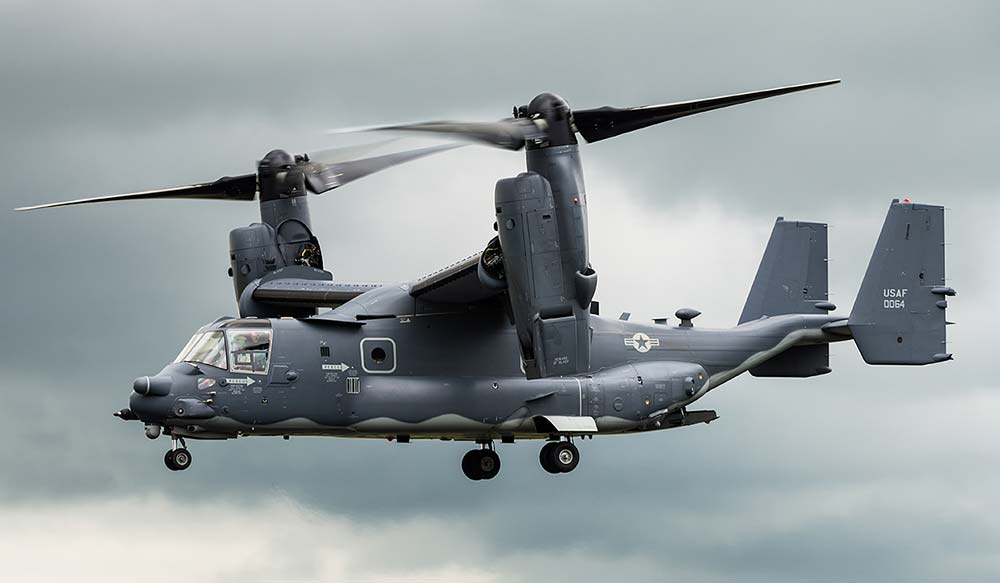 Typical challenges we address include: succeeding on major acquisition programs; transforming enterprise performance; developing executable business models and strategies; shaping policy; optimizing operations and supply chain; achieving complex missions with limited resources; and driving revenue growth.
We help industry and government leaders with their unique challenges and opportunities by providing innovative, fit for purpose solutions that stand the test of time.
Let's move forward together