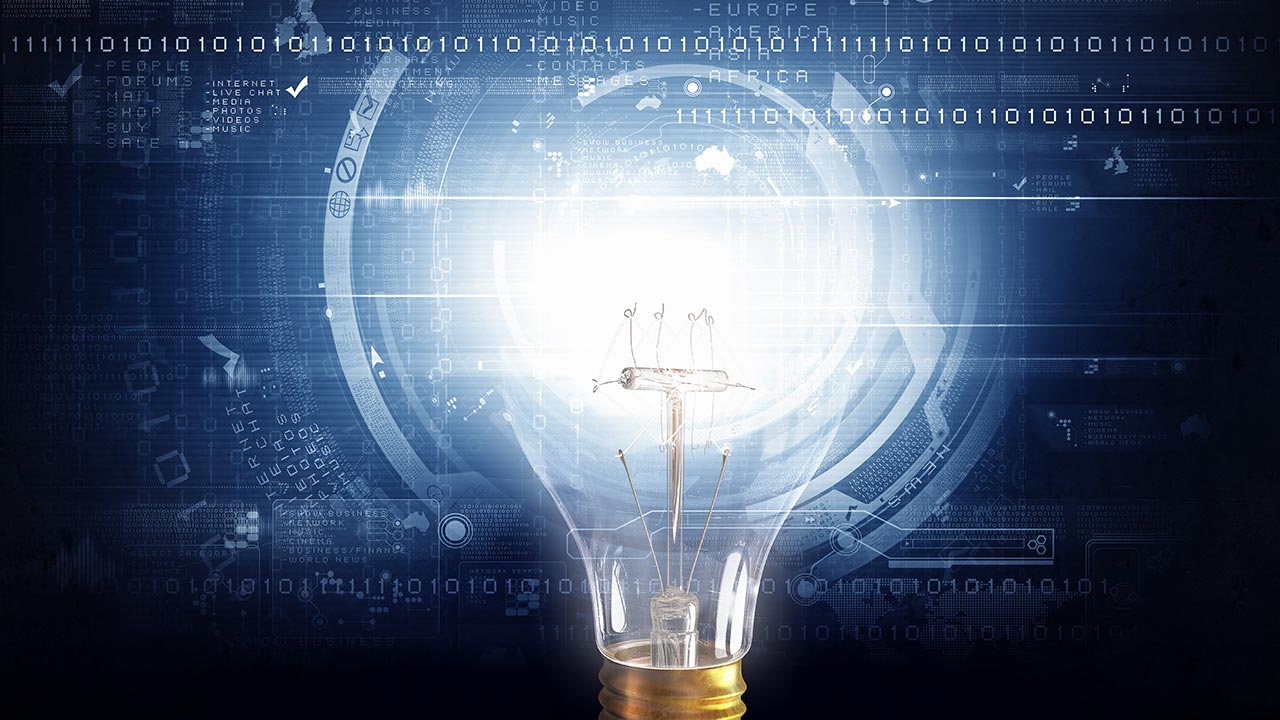 This summary is an excerpt from the National Defense Magazine on 7/25/17. 
Defense innovation is often constrained by industry perceptions of what government wants rather than being spurred by what is possible.
Federally funded research opportunities are limited and the defense budget as a whole faces uncertainty leading into the 2020s. Defense firms cannot rely on Defense Department funding to support innovation, nor can they risk shareholder discontent stemming from the risky decision to fund innovation using internal corporate investment dollars with no clear end customer.
Further, the department's recent push to bridge the relationship between innovative commercial companies and its needs have had mixed results. Yet the need for innovation is clear — security threats aren't getting any simpler and government budgets will remain pressured.
As defense firms sort through how to best take on technological innovation, they should promote innovation throughout other parts of their business. Many defense firms are not being proactive in promoting a culture of innovation, limiting their ability to be bold and take calculated risks. According to a PA Consulting survey of 800 senior executives, only half of senior management in the defense sector felt their leadership teams displayed vision and passion to drive innovation, and about a third did not feel that their firms were good at rapidly deploying innovation and technology to meet customer needs.
By combining a more robust understanding of a firm's potential market with leadership and team development, executives can steer their organizations to be more agile in their targeting and application of innovation.
A culture of innovation starts at the top and is strongest when companies put it at the heart of the organization and create a continual dialogue with leadership, employees and customers.
Innovation takes great leadership. However, companies operate in a time when many senior executives feel increasingly disconnected with the advancement of technology that drives business change.
This is often the case in the U.S. defense industry, where the acquisition process and timelines of government bureaucracy can stifle innovation. But the research has shown that many organizations are pleading for strong and inspirational leadership. ​
In many organizations the key individuals that can ensure innovation, such as the CEO and executive leadership team, are not leading from the front.
Some aerospace and defense industry executive teams have successfully led innovative technology initiatives, including unclassified and classified unmanned aerial systems programs, advanced rockets, space propulsion, light attack jets and more. But how might an organization systemically increase innovation in product development teams or executive leadership teams?
One approach is to recognize that this is fundamentally a leadership and cultural issue, and to engage experts in executive leadership coaching, for both individual senior executives and their executive teams.  ​
If senior management in defense sector firms believe they have the vision and passion needed to achieve innovation, then why are they often not successful? The successful practice of innovation requires a single team approach with effective communication to instill trust, support and confidence to explore the boundaries of innovation and to drive out fear. ​
Failure should not be the problem as it can lead to better results as long as it is not repeated. Attempts to innovate should be rewarded and then the organization learns from it. A focus on innovation requires leaders to be driven and willing to withstand a few failures.
This is particularly valuable when bold and company "game-changing" moves are required. Innovation in the defense sector requires companies to explore these types of real-time organizational processes in order to produce long-term, sustainable improvements in their executive teams that will drive change.